Tin can be found naturally in the forms of Tin Ore, Tin Gravel Ore, and Tin Oreberry Bush. It can be made into blocks, ingots, and nuggets like most other metals, and can be melted down in the Smeltery. It cannot be used for tools, but is used to make the alloy Bronze and Rough Brownstone.
Obtaining
Smeltery
Molten Tin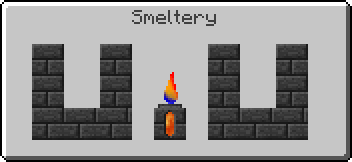 Usage
Smeltery Alloying
Molten Bronze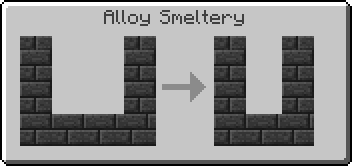 mB
48
16
mB
64

Copper 3:1 Tin
Casting Basin
Rough Brownstone
Ad blocker interference detected!
Wikia is a free-to-use site that makes money from advertising. We have a modified experience for viewers using ad blockers

Wikia is not accessible if you've made further modifications. Remove the custom ad blocker rule(s) and the page will load as expected.